Choose from the Top Digital Marketing Courses that you can learn from at your own pace. These courses are in-depth and will set you on the path of becoming an expert.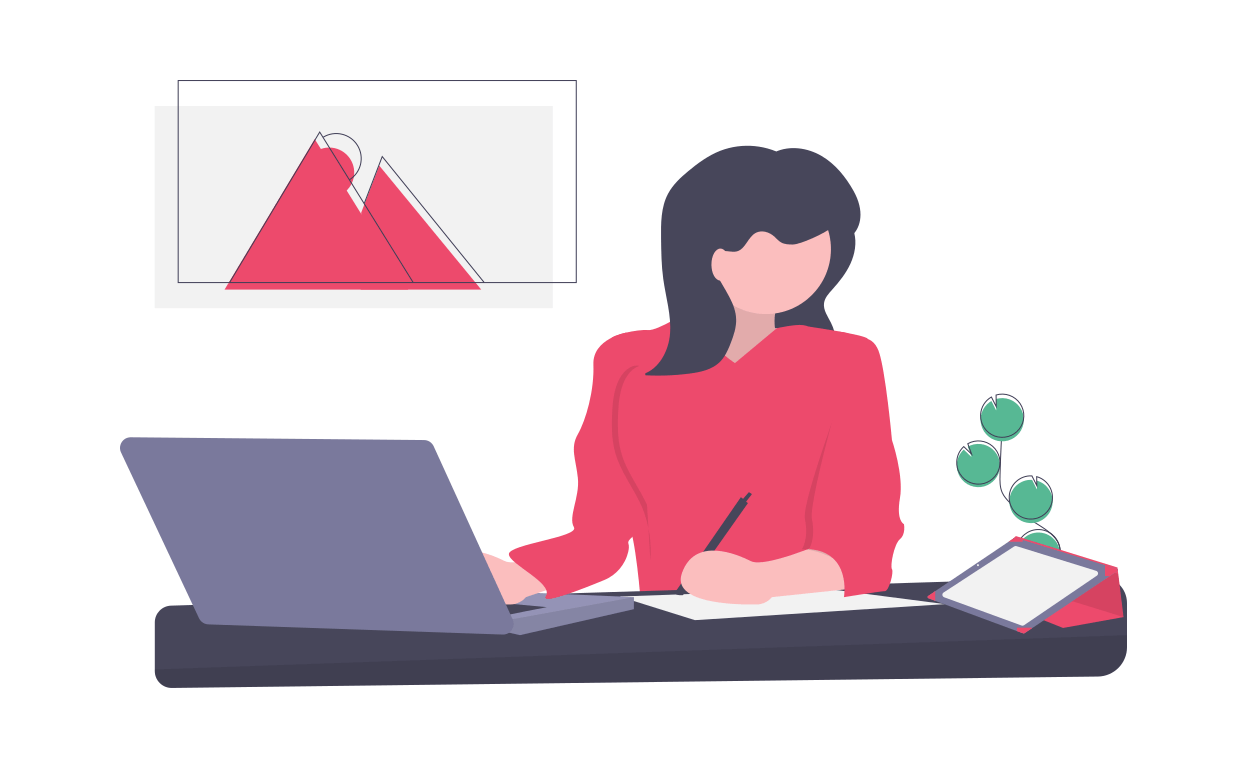 Get deep mastery in the skills of your choice through these specialization courses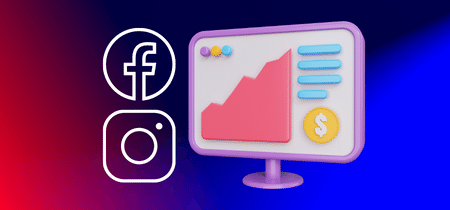 Self-Paced | 2000+ learners
Advanced Facebook & Instagram Ads Course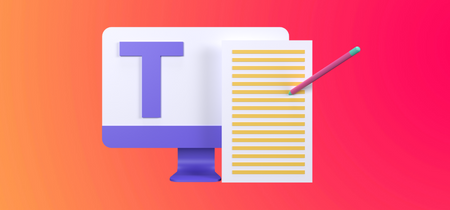 Self-paced | 600+ learners
Ultimate Copywriting Mastery Course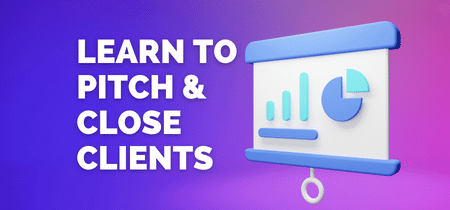 Self-Paced | 1000+ learners
Learn to Pitch & Close High-Ticket Clients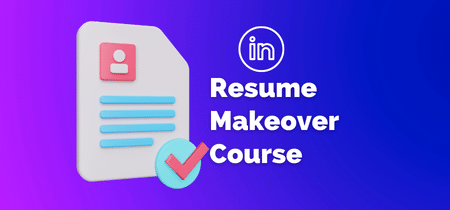 Self-Paced | 1000+ learners
How to Change your Resume & Get Hired
Self-Paced | 800+ learners
Video Making & Marketing Mastery Course
Young Urban Project Advantage+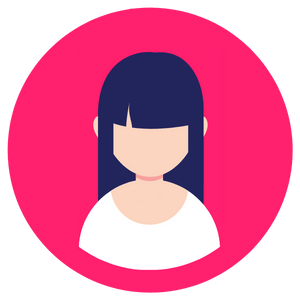 Upskill along with your job and give your career a boost. Get a promotion or a high-paying new job.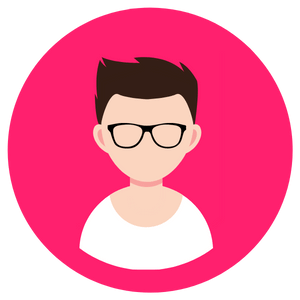 Get more control over marketing for your business. Get more customers than you can possibly handle.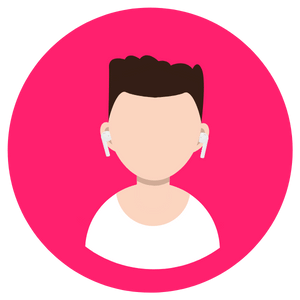 Add specialised skills to your portfolio and offer them as services to high-paying clients.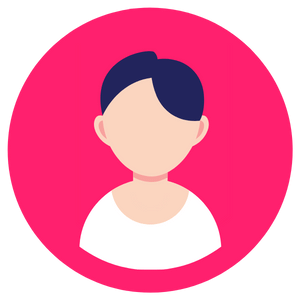 Get a massive headstart in your career and learn the most valuable skills needed to build a successful career.